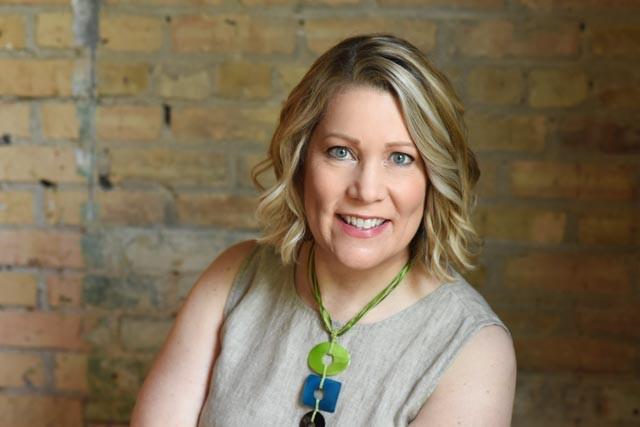 With a lifelong passion for international nutrition and more than two decades of experience in the food technology space, Erika joins the PFS leadership team as the Senior Director of Client and Technical Services. "I am extremely motivated to be a part of an organization that is directly focused on the goal of strengthening food security, improving nutrition, and increasing economic development in Africa by leveraging food science, and other disciplines, to better the food value chain," she said. However, this is not Erika's first time being involved with our organization. She first joined PFS as one of our earliest volunteers in 2009. Back then, she led various projects for clients in Kenya and Cote d'Ivoire so she already knows a lot about how PFS works.
In her most recent role at General Mills, Erika led an international team as the Technology and Process Applications Director for the Global Dairy Business Unit in Vienne, France. She was responsible for technical strategy development and execution for General Mills' global yogurt and ice cream brands. Her vast technical experience in the food industry makes her a valuable addition to our team and resource for our clients.
When Erika is not learning about the latest food technology trends, you can find her biking, hiking, golfing, and, most of all, traveling internationally with her husband, Mike. Some of her favorite travel experiences include bungee jumping in New Zealand, making spring rolls in Vietnam and hut-to-hut hiking in the Italian Dolomites.